Want to become a grilling master? We're here to help.
Here at The Grilling Master, you get access to our team of experts.
Our Founder and CEO, Kevin Turner, has worked at some of the best BBQ joints in Kansas City and Texas.
We spend a lot of time researching products, analyzing customer feedback, fact-checking content, and figuring out the pros and cons each product. We only recommend products that will improve the way you BBQ in your backyard.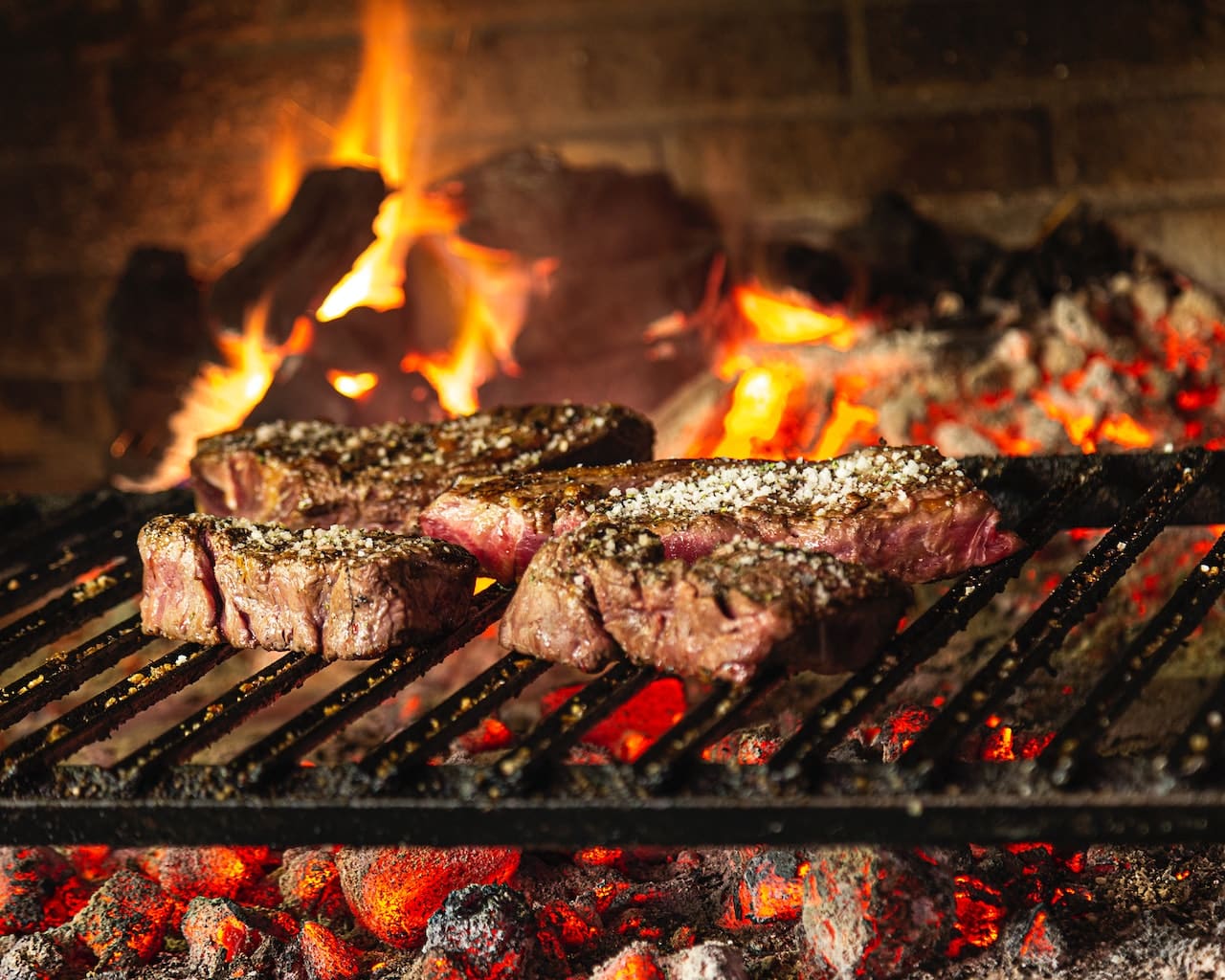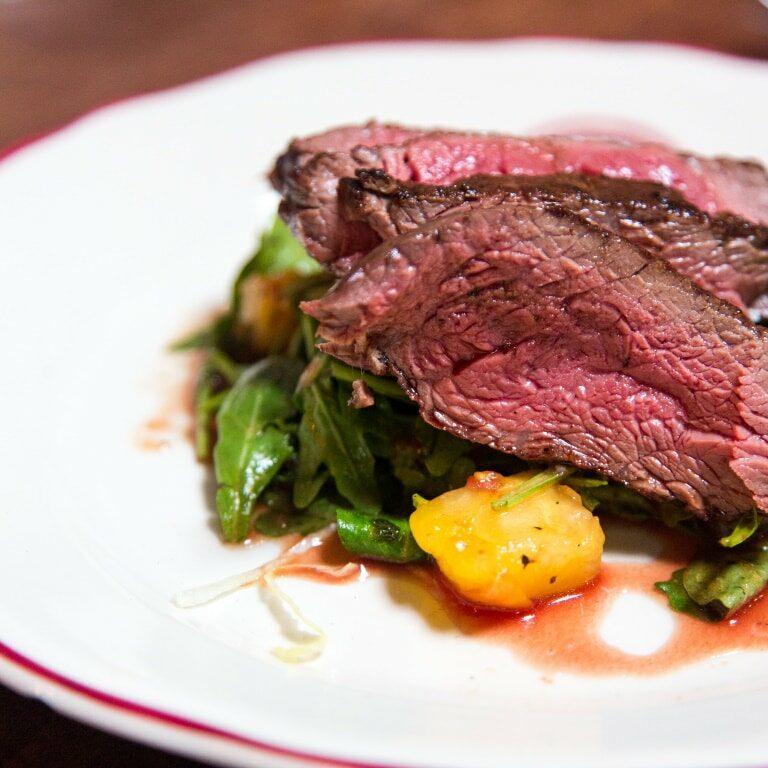 Flavor
There is nothing as flavorful and satisfying as grilling the perfect steak, burnt ends, or baby back ribs!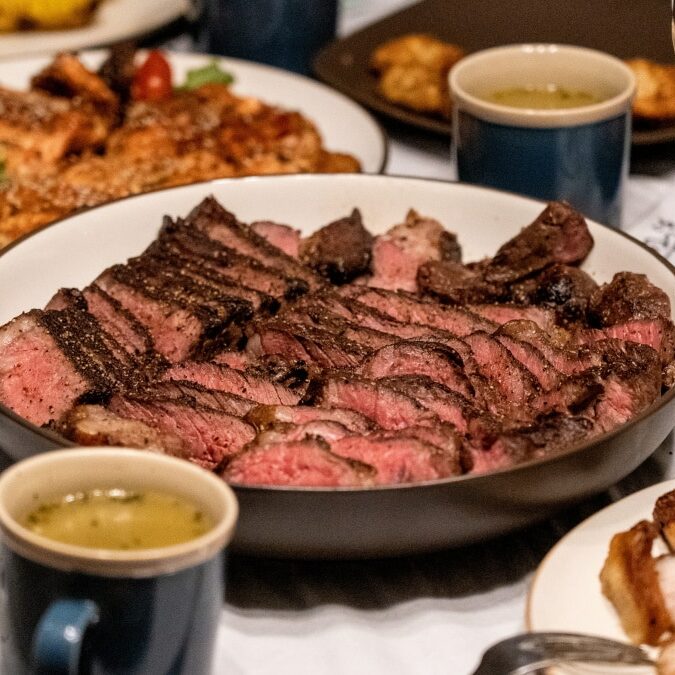 Grilling Accessories
Our team has purchased, used, and reviewed 157 grilling accessories. Leverage our experience for your own mastery.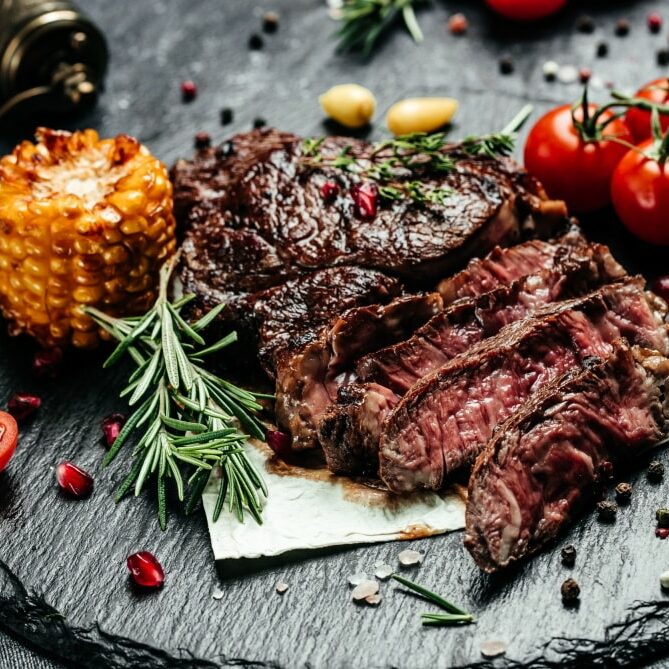 Learn How To Grill
Enjoy the benefits of grilling for your family. Cook healthier food with more flavor... and save money compared to dining out.
Recently Published Guides
Summer barbecues are a cherished ritual, and let's be honest, the hero of any great cookout is often ...
READ MORE

→