Welcome to The Grilling Master!
Hi there, I'm Kevin Turner, Founder and CEO of thegrillingmaster.com. 
My passion has always been grilling, smoking and BBQ delicious meats that satisfy my inner carnivore!
I started this website to share my passion and knowledge with you, the hungry reader who wants to prepare the perfect meal. 
You can leverage my years of experience as a pit master and professional. 
Send me a message and let's connect on Twitter here.
You can also email me directly here: Kevin "at sign" thegrillingmaster.com (this format is to help reduce bots spamming me)
If you're like me and love pictures of perfectly cooked brisket, visit my Pintrest page here.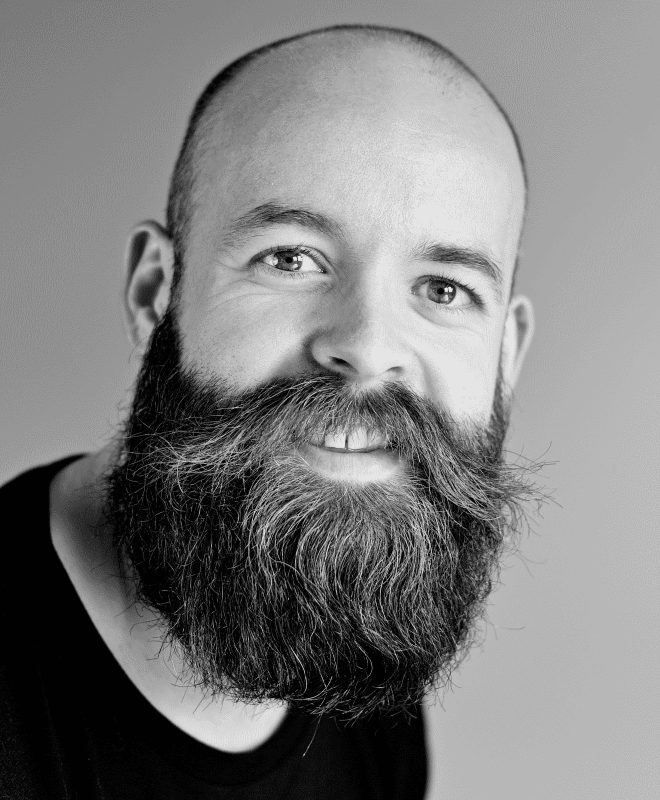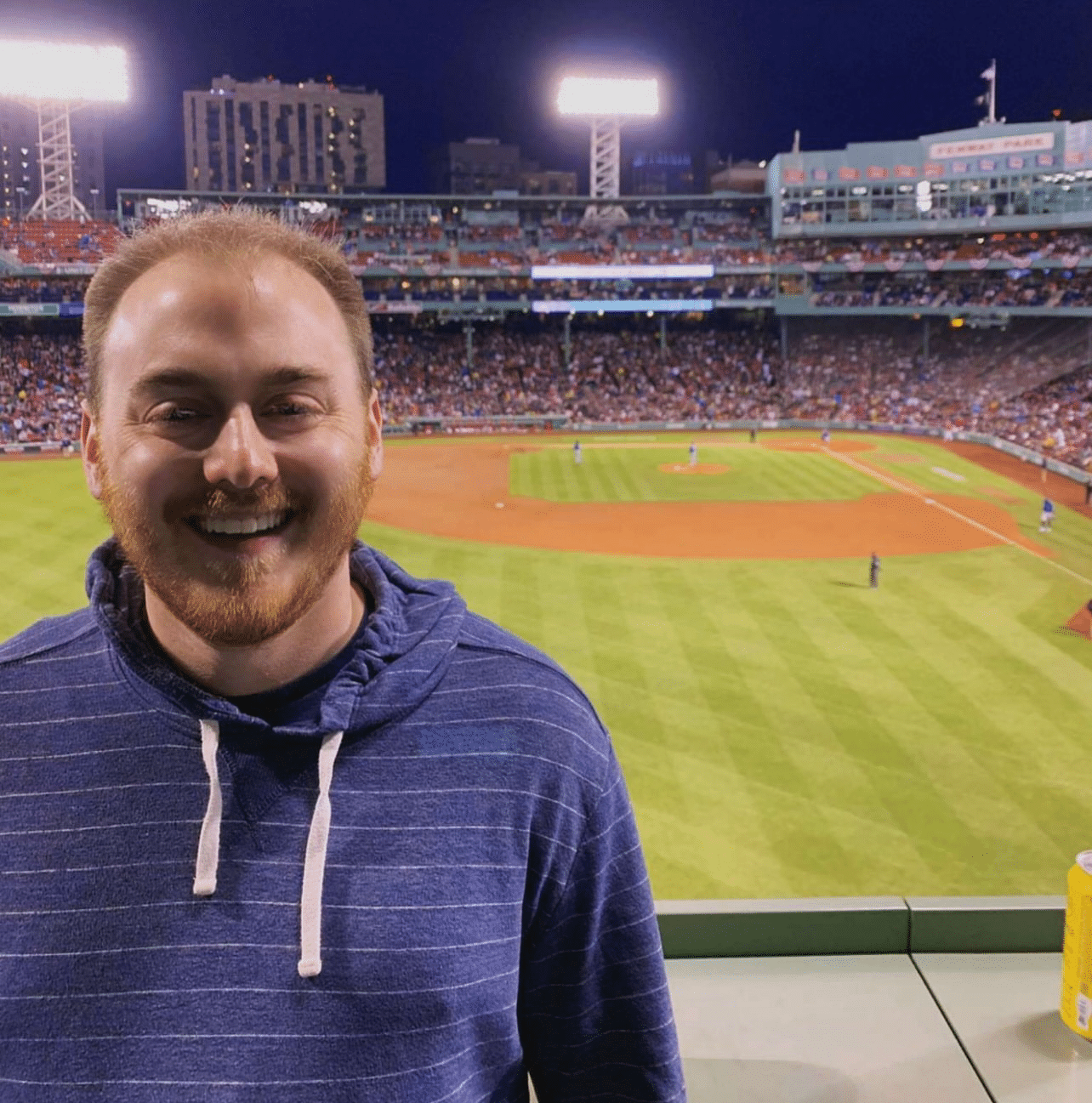 Meet Patrick Harvey, a passionate grilling enthusiast who brings his expertise to our team at thegrillingmaster.com. He helps us test and review all of the grilling products featured on our site.
Patrick's love for grilling started at a young age. He has been perfecting his skills on the grill for decades. Patrick has tried and tested many grilling products, and he knows what works and what doesn't. With his keen eye for product development and user experience, Patrick brings a unique perspective to our team.
With his vast knowledge of grilling, Patrick understands the importance of using the right products to achieve the perfect flavor and texture. He is always on the lookout for the latest grilling innovations, and he enjoys trying new products to see how they perform.
We value Patrick's expertise and his ability to provide unbiased and insightful reviews. He is committed to helping us maintain the highest standards of quality and accuracy, and he works tirelessly to ensure that our readers have access to the most up-to-date information about the latest grilling products.
Patrick's commitment to grilling goes beyond just testing products. He is also an active member of the grilling community and participates in local grilling events and competitions. He enjoys sharing his passion for grilling with others and helping them improve their skills on the grill.
In his free time, Patrick can often be found experimenting with new grilling techniques and recipes. He is always looking for ways to push the boundaries of what is possible on the grill, and his enthusiasm for grilling is contagious.
With Patrick's help, we are confident that we can provide you with the best possible reviews of grilling products. We hope that our website will help you take your grilling game to the next level, and we look forward to sharing our passion for grilling with you.
You can contact Patrick via Twitter here or on Instagram here.
We are dedicated to providing you with the latest and greatest grilling tips and tricks
From selecting the right cuts of meat to mastering the perfect marinade... we cover everything you need to know to become a grilling master.
Our team of expert chefs and grillers is constantly researching and testing new techniques and recipes to bring you the best and most up-to-date information.
In addition to our comprehensive guides and tutorials, we also offer a wide range of grilling products to help you take your cooking to the next level.
From high-quality grills and accessories to expertly crafted rubs and sauces, we've got everything you need to elevate your grilling game. Whether you're in the market for a new grill or simply want to try some new seasonings, we've got you covered.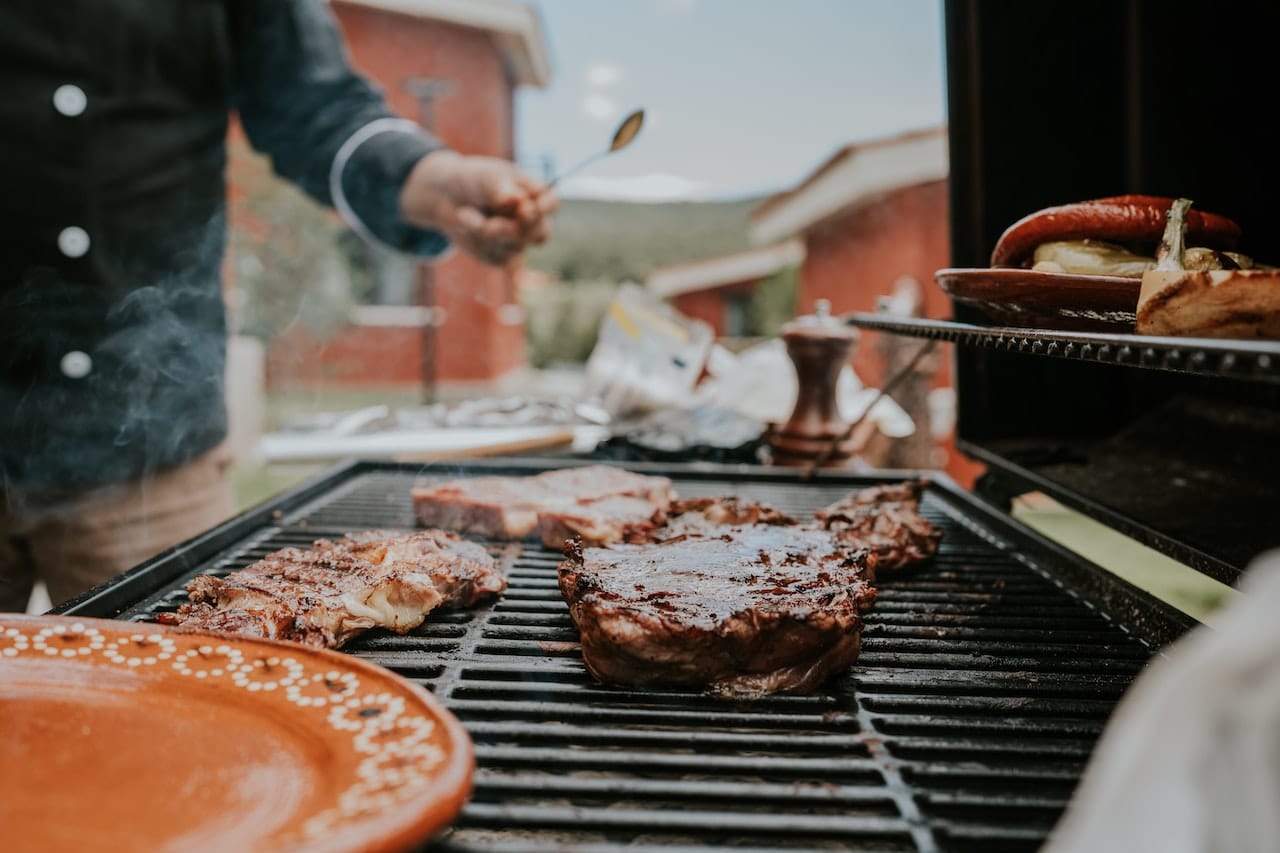 Grilling is more than just a method of cooking - it's a lifestyle.
That's why we offer a community of like-minded individuals who share a passion for all things grilling.
Whether you're looking for advice, inspiration, or just want to connect with fellow grillers, our community is the perfect place for you.
Our mission is to help people discover the joy of grilling and to provide them with the tools and knowledge they need to become confident and competent grillers.
We believe that cooking outdoors is one of life's greatest pleasures and that everyone should have the opportunity to experience it. 
Our Address:
30767 Gateway Place 138
Rancho Mission Viejo, 92694 CA
Hours of Operation:
Open Monday through Friday 9:30-5pm
Phone Number:
949-207-9071